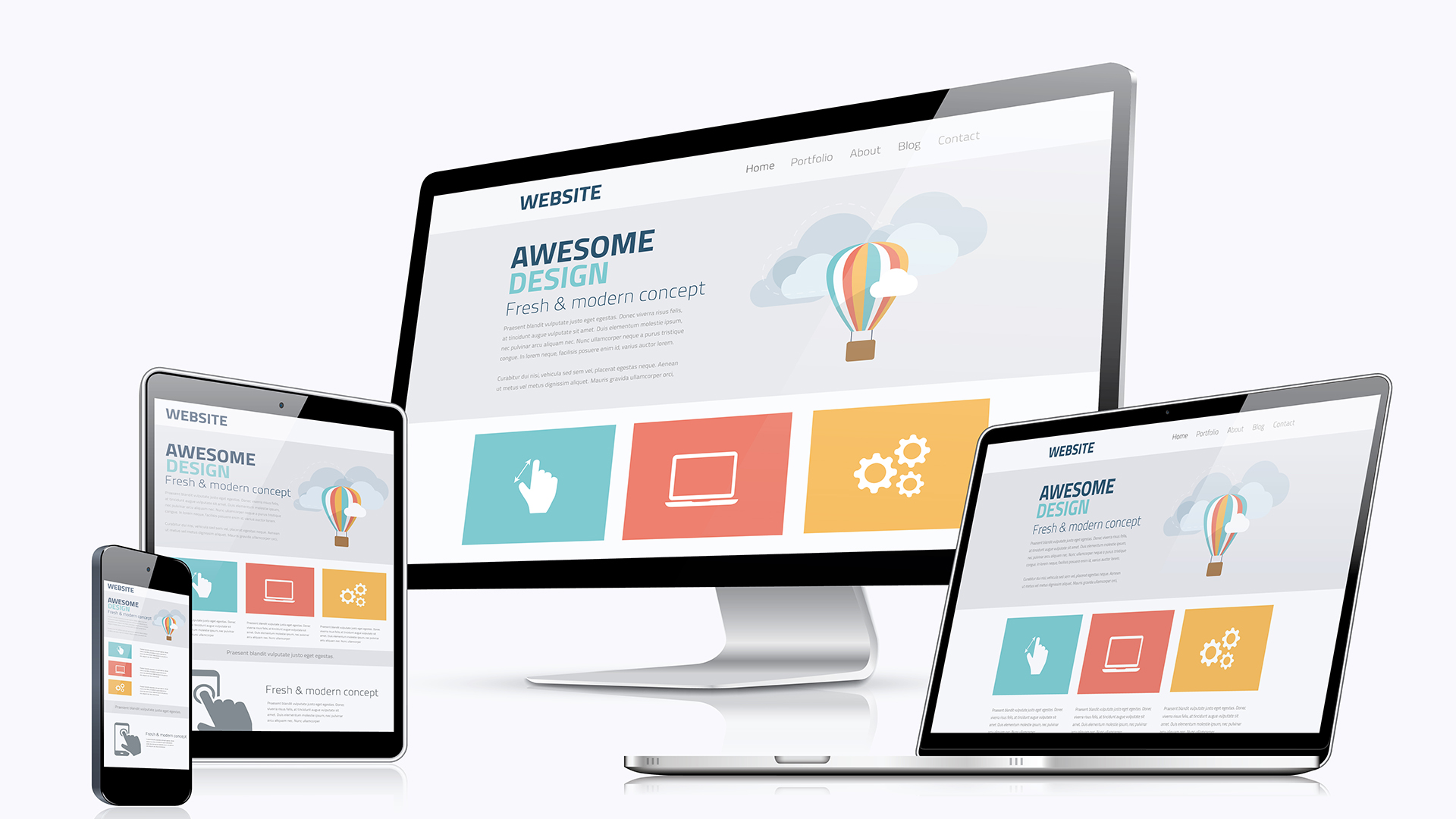 Innovative Web Design
Innovative custom web design to fit your company or personal impression to those you seek to attract online. All degrees of design from framework, layout and graphics. We ensure your site is optimized to reflect your name and your products, services and information. Remember all our web development is developed with mobile in mind and is created responsively to fit any and all mobile devices from phones to tablets.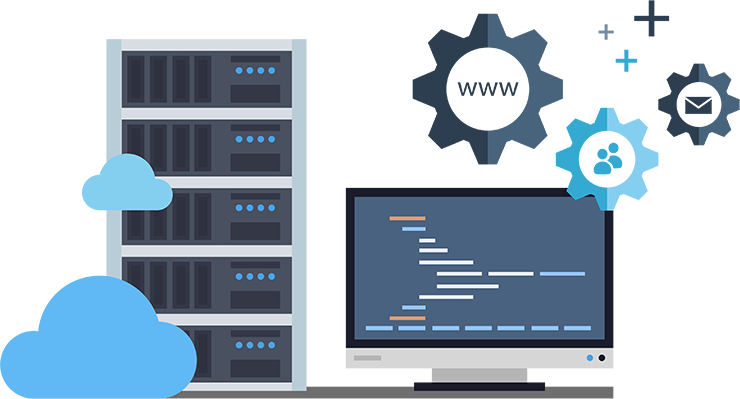 Web Hosting
You get our 99.9% uptime hosting at no cost your first year from the release date of your website. That is a real savings compared to other web development services saving you up to $200 that first year. After your first year your annaul renewal rate is still low cost at only $85 per year after.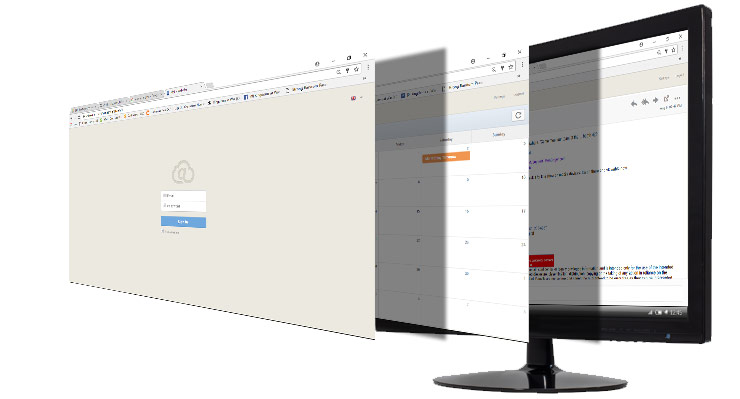 Integrated Web Mail
Have your own webmail to check your email on the go or on your desktop. Your web mail comes with other useful tools such as contact manager, Calendar and your very own FileCloud™ to upload and save your files. This is standard with your web development such as all we have mentioned so far, and the great thing is it's FREE!
Website SEO
Crucial as having a website is your SEO (search engine optimization). This not only is what ranks your website and pages high in search engines, but also adheres to the core values of the search engines making sure you are easier to find and shown whether it be locally or globally. SEO is completed for your site when the development is started and during it's development. SEO is a area that takes many areas of your site to be "fine-tuned" and is normally needed on a monthly basis to stay up to date with trending keywords and more.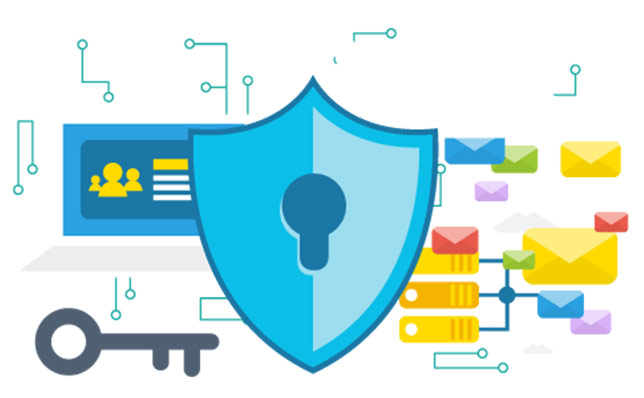 SecureSERV™ Security
SecureSERV™ is a robost security suite that is free of charge that runs in the background protecting your website and investsment of your online presence. SercureSERV™ monitors and handles threats such as phishing attacks, SQL injections, Malicious User Agents, Remote file inclusion, Anti-spam and much more. It constatnly scans your website if something fishy is going about from intruders and gives realtime notifications. Don't worry about your site let us let loose SecureSERV™ on your website and we can all be at ease!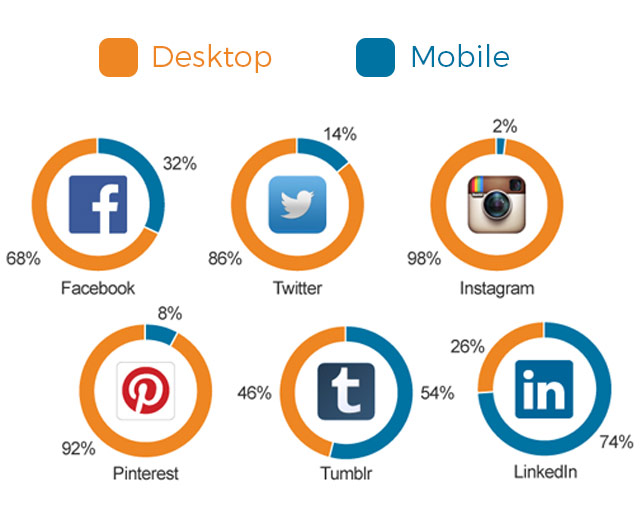 Social Media Marketing
All websites need advertising of some kind. It's just not left alone to the search engines, what better way to get your name and website in front of thousands of other people? Social Media of course. We shoot your ads for 2 weeks free of charge to help get your name out and shared between people from all over the globe.