ROBUST SECURITY
SecureServ™ is your first and last line of defense when it comes to the security of your website. See the complete list of features that keep you, your data, and your clients safe with peace of mind.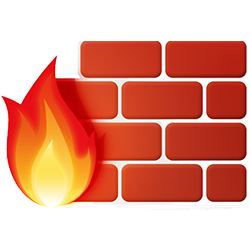 Firewall
Our Web Application Firewall protects your site against the vast majority of common attacks. You won't find any security tool more feature-complete than this.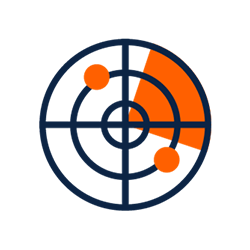 Site Scanner
Our File Change Scanner will monitor your site's files for changes. If something is amiss, it will let us and you know. It will even tell which files might have been targeted for a hack attempt.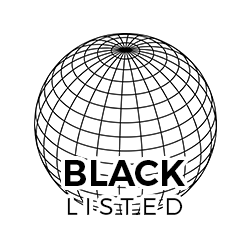 Blacklist Ip's
Prevent access to your site by specific IP addresses or blocks of IP addresses. Also blocks by geographical location if attempts are constant.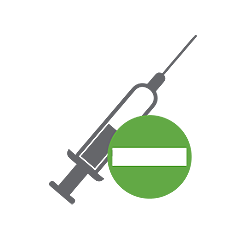 SQL Injection Shield
SQL injection is a code injection technique, used to attack data-driven applications, in which nefarious SQL statements are inserted into an entry field for execution.
Serverside Shields
Sever wide automatic shields that constantly keep you safe from Cross Site Scripting, Malicious User Agents, Remote File Inclusion and Direct File Inclusion.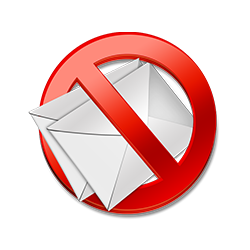 Anti Spam
Hackers use spam as a way to lure you to malicious sites or into financial scams. As you are probably aware, unsolicited commercial e-mail.