Professional Design
With over 25 years in digital design and typography, we cover the spectrum from web design, elements, design for print for commercial marketing and large format printing. Not only are we well versed in both CMYK and RGB color formating and correcting, we also are masters of vector art creation for those that need scaleable graphics for use on all medias.

Our design is second to none, need marketing materials? No problem, not only do we design your materials, but we can print them for you, and when you select to have us print your materials, all design fees are waived!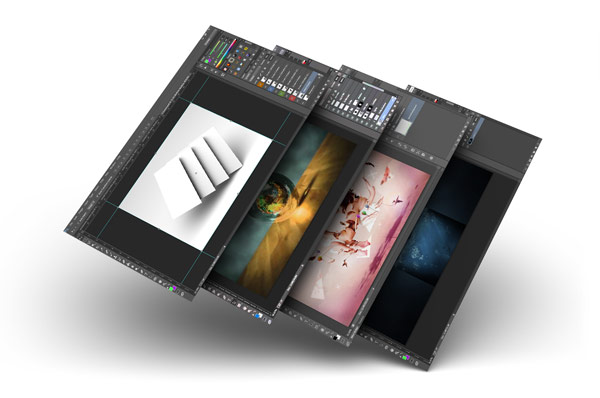 Marketing Materials
We design your marketing materials with your bottom line in mind. Not only do you want professional materials to deliver to your current and prospective customers, but you want the eye catching, trending look that captivates those they are given to. Image is everything, especially your first appearance when trying to land new customers. Don't trust your image with anyone less than the best, your image counts on it when others are looking at your company!
Logo / Branding
Most people believe a logo consists of words, this were the public is wrong. A logo is a insignia or shape of any proportion that represents the brand name. It can also be a stylized typeset of the name. Logos are easier to remember than words or phrases. Example look at Pepsi, thier Pepsi logo is all you need to know that can is Pepsi. Clean, simple and extrememly remeberable. Branding is what sets your logo with what wording you may want, and branding changes upon your present promos or products. Stay professional, rememberable, and you'll be stuck in the minds of people for years to come with a simple professional logo.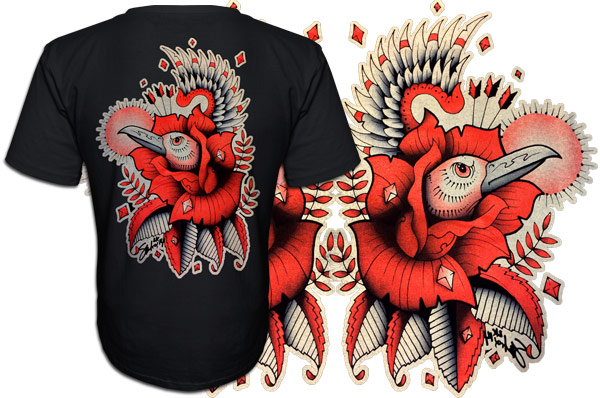 Screen Print Design
Screen print design is a special design style, as we do all screen print design in vector format. Not only is it easier to work with not just for us, but for your screen print shop that's goingto be printing your shirts or signs. We also provide your final output with separations for camera ready artwork for any screen printing company you choose to use.
Large Format Design
Large format design can range from banners to vehicle wraps. We have experience in them all and the inbetweens. From small cars to trucks and race trailers. Signs of all sizes for large format and even for decals to be print and cut from large format print providers that you use for your print products.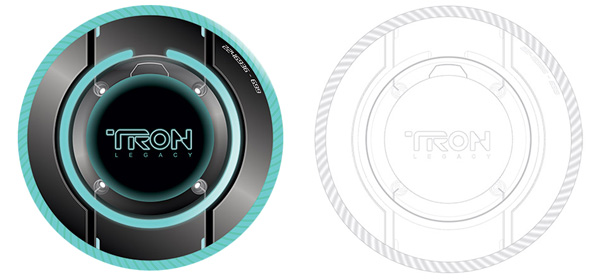 Vector Illustrations
We can deliver high quality vector illustrations for any company project. Scalebale vector can be enlarged or shrunk to any size without the loss of quality. We are experts in vector art with over 15 years in vector design, recreates, and illustration. Logos, large format design are mostly compiled in vector format and ouputted in many formats.
RTA? What's That!
RTA is your "Rights Transfer Agreement". When you get graphics or design done with graphics houses, how often do you get the legal documentaion stating the artwork or design is yours? Not often, even after you paid for it do you receive it? Again not often. We know when you choose Roncoger.com you want professional results from start to finish. Every paid order whether web design or graphic design comes with your "Rights Transfer Agreement", stating you are the legal owner of the website, design or graphic work we do for you.